Ayumi Hamasaki Wallpapers
Date of Birth : 2 October 1978, Fukuoka, Japan
Nickname : Ayu
Height : 5' 1" (1.55 m)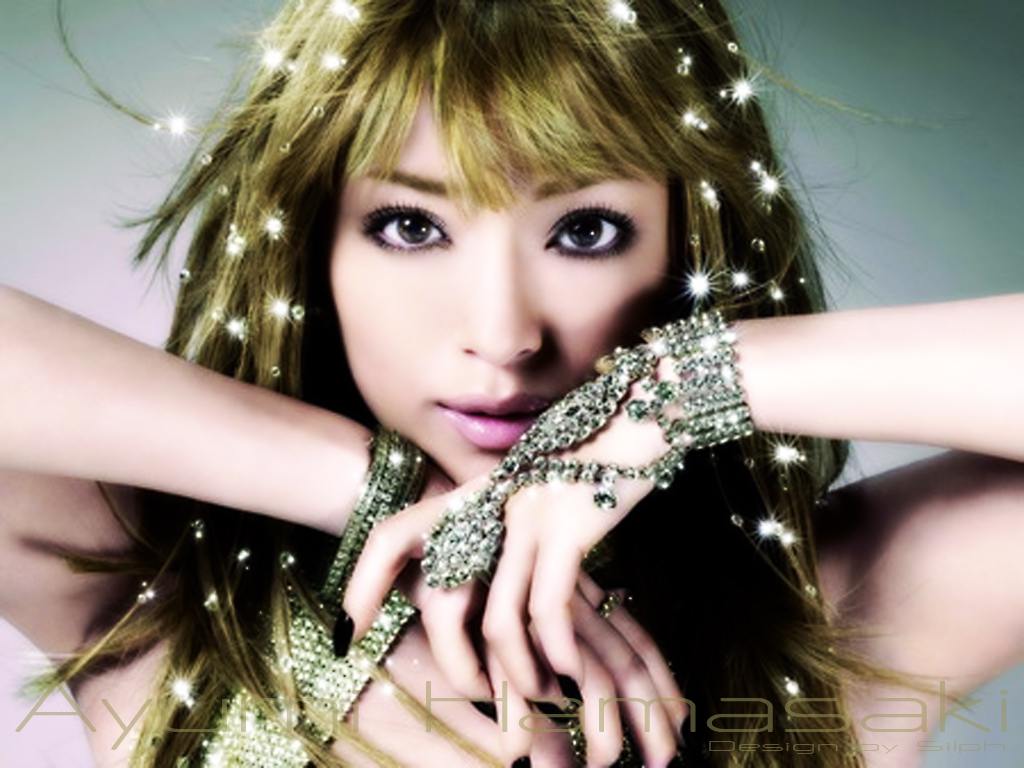 Ayumi Hamasaki was still an infant when her father left the family in their home town of Fukuoka, and she was raised by her mother and grandmother. At age seven she began modeling to earn money for her family. At 14 the family moved to Tokyo so Ayumi could pursue an acting and modeling career. She got small roles in several minor films and a little TV work, but she didn't particularly like acting, and was considered too small to have much of a future in modeling, so she left both fields, and for good measure dropped out of high school.

Her time was spent mostly shopping and partying, until one night a friend took her to a karaoke club, where she was persuaded to get up and sing. The club was owned by a major record label, and a producer for that label happened to be in the club that night, heard her sing and offered her a contract. At first she turned him down, but he persisted, and the next year she agreed to at least take singing lessons. She didn't like them either, and wound up missing most of them. The label then sent her to New York for lessons; this time she found that she enjoyed the experience and stayed there for three months.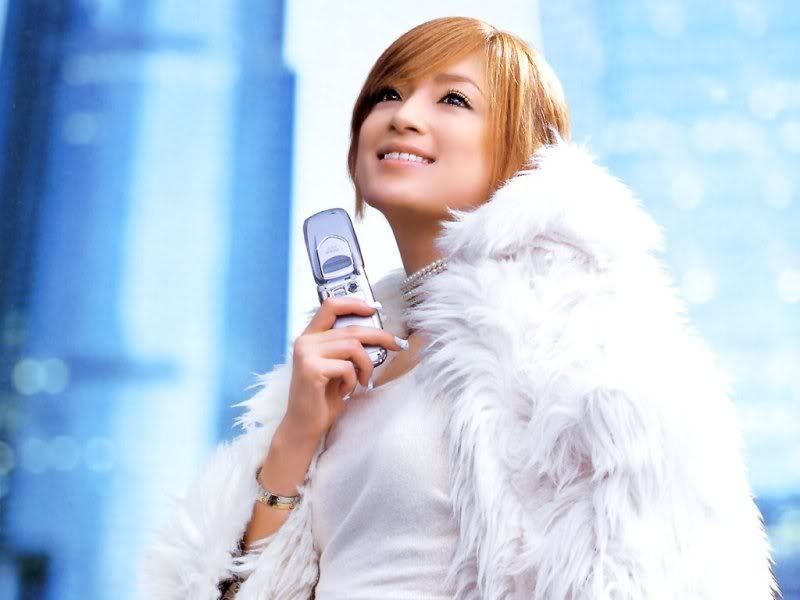 When she returned to Japan, her producer - impressed by the contents of several letters she had written to him from New York - suggested that she begin writing her thoughts down as songs. She began recording in early 1998, and her debut album A Song for XX topped the Oricon charts for 4 consecutive weeks. Her single "Love-Destiny" in 1999 was her first #1 single, and she has had at least one #1 single or album every year since.

He fame as a singer has carried over into other entertainment media, and she is also one of the top spokesmodels in Japan, making commercials for Honda cars, among others. Her success at both singing and commercials have combined to make her the highest-paid entertainer in Japan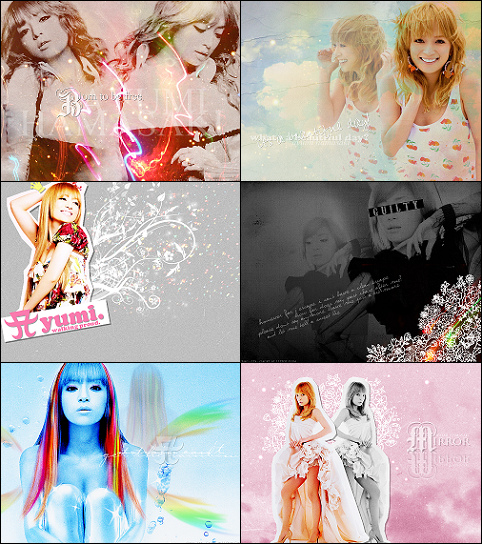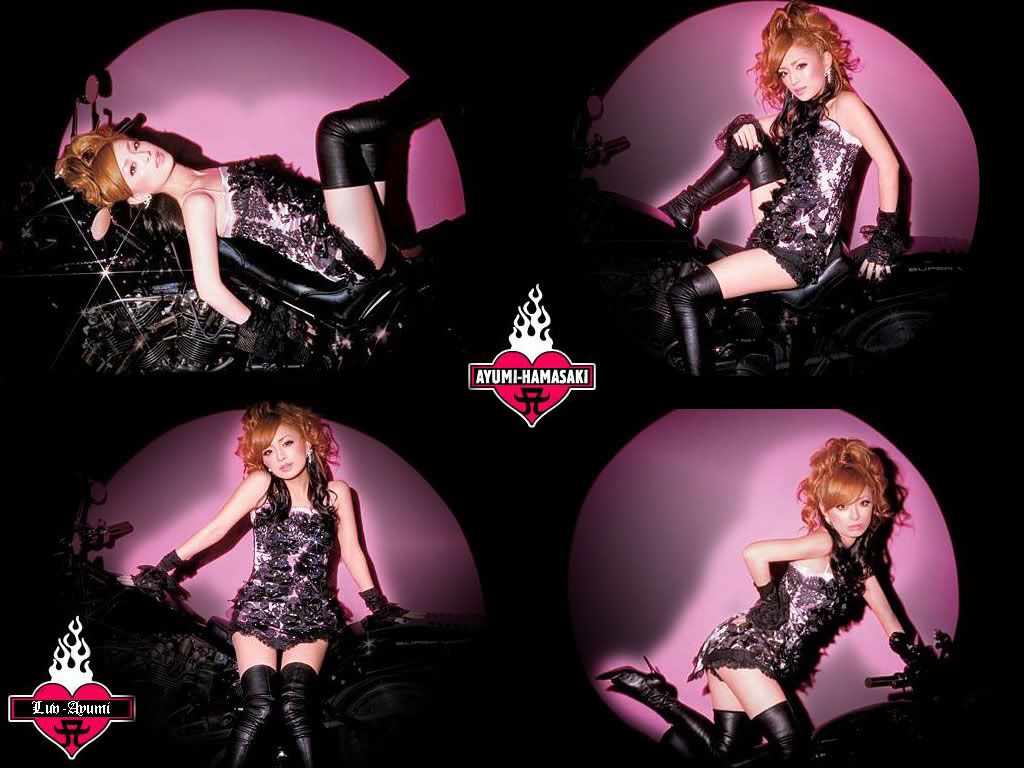 Ayumi Hamasaki Wallpapers