Rain Wallpapers
Jung Ji Hoon, born on the 25th of June 1982 is a well known actor and singer in South Korea. To his fans, he is known by his stage name Bi (pronounce: "Bee" which means Rain in English). He discovered his passion for dancing ever since he was in the 6th grade. As a teenager, he was part of the boyband group called "fanclub" and years after the group ended, Park Jin Young (Korean producer/singer who worked with American singers Will Smith, Mase, Lil' Kim, 3LW, Tyrese) took Bi under his wings after he auditioned for JYP entertainment and trained him for years in dancing and singing. Bi was a back-dancer for a famous Korean singer named Park Ji Yoon and Park Jin Young himself. During those training years, Bi was not at home much and would lie to his parents telling them he was gonna study in the library while in fact he went to the dance studio. He struggled financially and at times had to go without meals. Nevertheless, he continued to focus on his dance and singing even though he was anxiously waiting for his debut.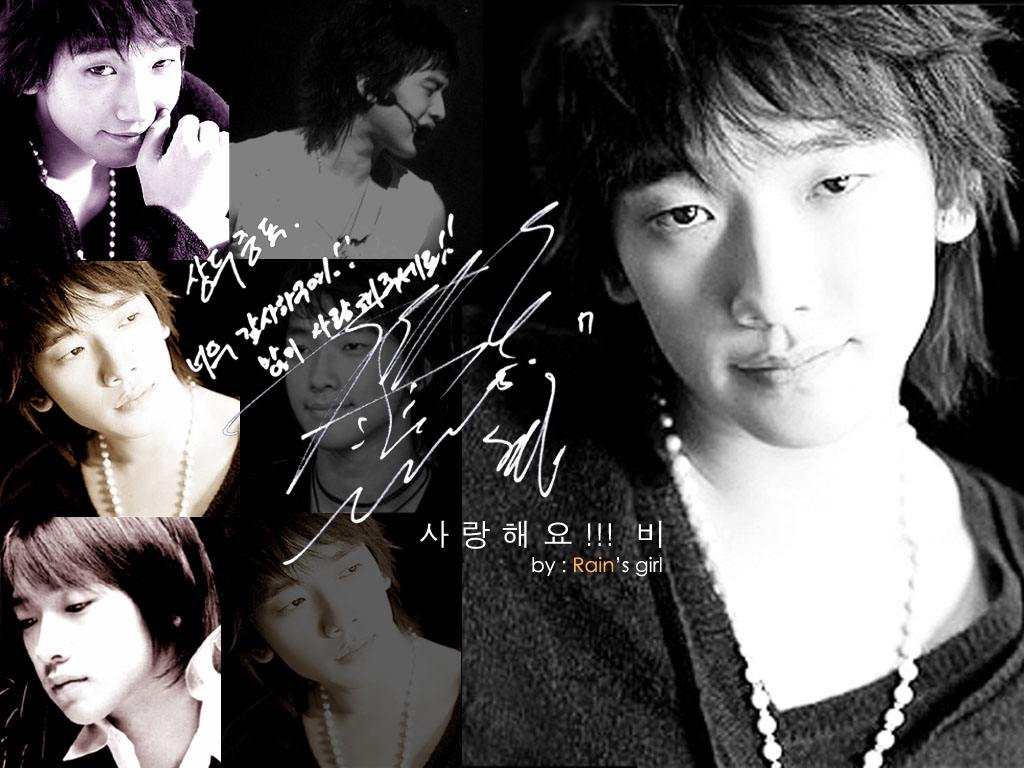 Finally in 2002 he debuted with the song "nappun namja (bad guy)" charming fans with his singing and powerful choreography. After the 1st album, he starred in the drama "Sangdoo Hakyo Gaja (sangdoo let's go to school)"; many people were impressed by his acting skills regardless that it was his first time acting in a drama. Following the success of his debut, he came back with a new set of style in his 2nd album and hit song "how to avoid the sun". In 2004 he released the 3rd album "it's raining" and starred in another successful drama called "Full House" which has aired in other Asian countries such as the Philippines, Indonesia, Singapore, Taiwan, Hong Kong, China, Malaysia, Vietnam, Thailand, Japan and was one of the highest rating Korean drama which has won the hearts of many fans across Asia. His 3rd album "it's raining" has been released in Japan, Taiwan, Hong Kong, China, Singapore, Indonesia, Thailand and has top the foreign music charts in those countries; the album has sold more than 1 million in Asia and it is still in the process of being released in other Asian countries as well (soon to be in the Philippines). His concert called "Rainy day" which was held in Korea and Japan had concert tickets sold out on the first day.

The American hip hop singer Lil' Kim has offered Bi to work with her on her new album, the group 3LW also collaborated with Bi on their album. The Korean Pop sensation, Bi received the 2004 "KBS Daesang Award" in Korea (Daesang is the highest Korean music award) and he has won the MTV Asia Grand Slam; a series of awards in the Asian countries that broadcast MTV Asia. He won the "Favorite Artist of Korea" from the 2005 MTV Asia Aid held in Bangkok and the "Popular Asian Artist Award" from Channel [V] Thailand, he also won the "Best Buzz Asia Award" during the MTV Japan Video Music Award 2005 and in Beijing he won the "Best Korean Singer" award in the MTV-CCTV Mandarin Music Honors. He is invited to perform in the American MTV Video Music Awards 2005 held in Miami and also at the MTV Latin Video Music Awards 2005 in Mexico. Since his debut in 2002, the 23 year old has been one of the most popular Korean artists in Asia. The success he achieved through his hard work is a promise that he made to his late mother.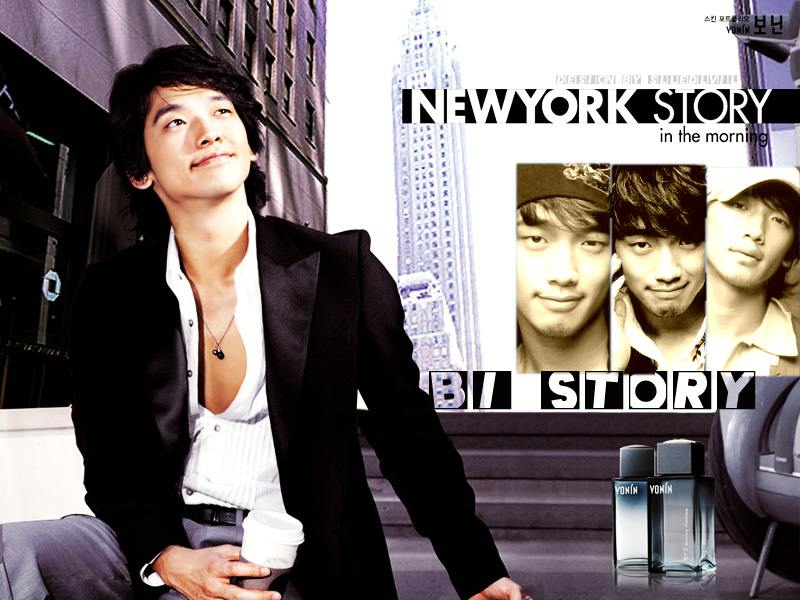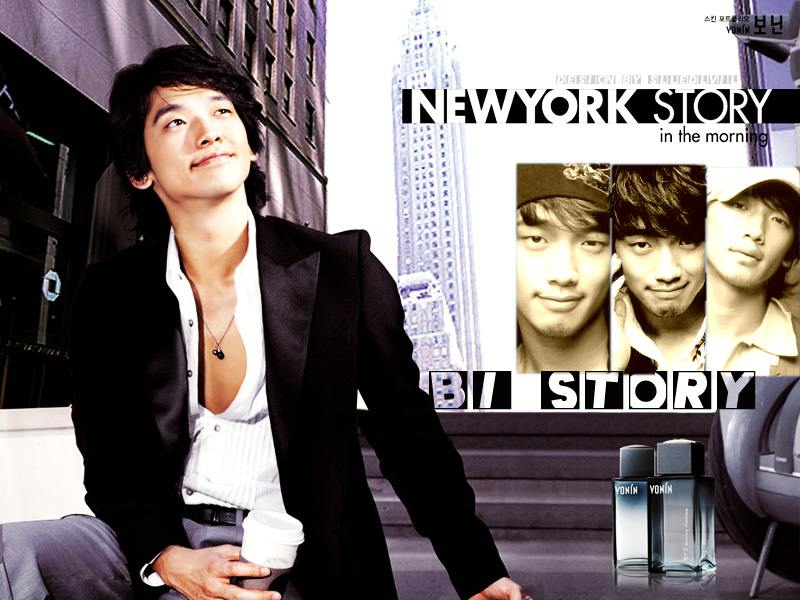 Rain Wallpapers