Aoi Miyazaki Wallpapers
Aoi Miyazaki (宮崎あおい Miyazaki Aoi; born November 30, 1985) is a Japanese actress. She is best known for her pure image and roles such as in Nana and Virgin Snow. Her brother Masaru Miyazaki is an actor and they starred in the film Hatsukoi. She married Sosuke Takaoka on June 15, 2007, her partner since she was fifteen. She is close to Yū Aoi, Chiaki Kuriyama, Atsuko Sudo, Becky, and Marika Matsumoto.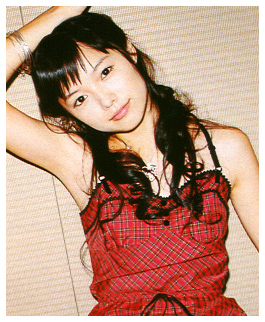 Miyazaki was born in Tokyo, Japan. She started working in the entertainment industry at the age of four. Initially she appeared mostly in commercials, magazine advertisements and as an extra in various television dramas. Miyazaki made her film debut in One Summer's Day あの、夏の日 - とんでろ じいちゃん at the age of fourteen.

Miyazaki quickly gained attention for her performances in Eureka (2001) ユリイカ and Harmful Insect (2002) 害虫, which garnered her first acting awards. The following years saw Miyazaki work in array of roles in both film and television. In 2003 she also made her musical debut in The Little Prince.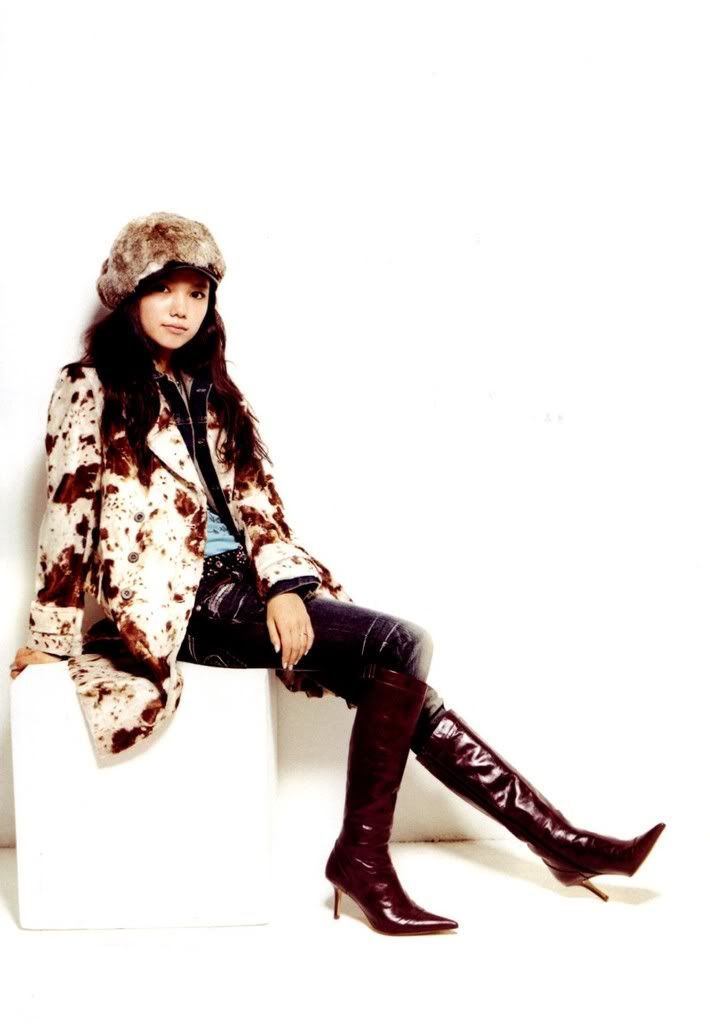 Aoi Miyazaki Wallpapers