Daniel Radcliffe Wallpapers
Daniel Jacob Radcliffe was born on 23rd July 1989 in the London suburb of Fulham. From the tender age of five, Dan expressed an interest in acting, although his early experience was limited to playing a monkey in a school production. (Today, Dan's perspective on his first role today is "I hope no one ever finds any pictures of that!"). He became officially involved in the acting profession "by accident". He had missed out on auditioning for a part in a television production of Charles Dickens' Oliver Twist - his parents didn't think it would be a very good idea - but he was destined to make his small screen debut as another of Dickens' famous titular characters: David Copperfield, starring alongside Maggie Smith and Bob Hoskins.

"A friend suggested that I audition, as a bit of fun, for the role of David Copperfield. I never expected to actually get the part as I knew there would be hundreds of boys trying for it, so when I did, it came as a huge surprise."
The annual Christmas BBC period drama is very popular in the UK and this 1999 adaptation of the classic novel was particularly well received. Copperfield producer Kate Harwood had these comments after working with Dan:
"He has a particular quality of naturalness and innocence. One normally dreads working with child actors, but in his case he was wonderful. He has a great deal of charm and simplicity."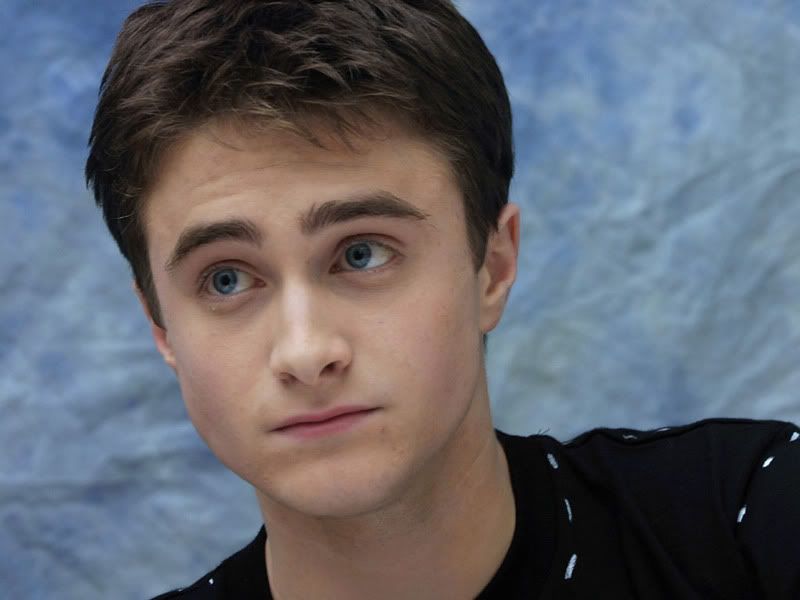 Dan followed up his appearance in "David Copperfield" by taking a small part, to gain some experience, in the film "The Tailor of Panama" released in March 2001. He played Mark Pendel, the son of Harry and Louisa Pendel, who were played by Geoffrey Rush and Jamie Lee Curtis. While the filming was taking place, a major talent search was underway in the UK to find someone to portray a certain popular literary character and Curtis was struck by a particular insight:

"One day I was looking at Daniel, who was standing beside the swimming pool. I turned to his mother and said: 'He could be Harry Potter.' "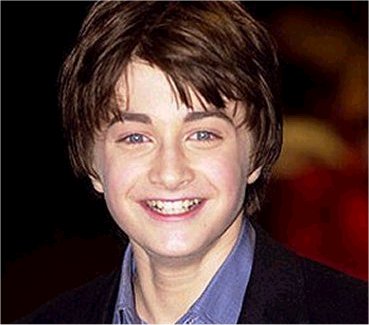 Daniel Radcliffe Wallpapers